Architectural Sheet Metal
Fabricate and Install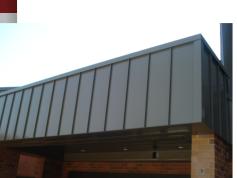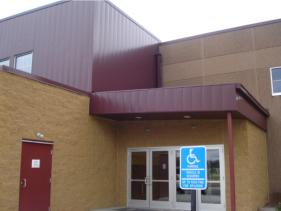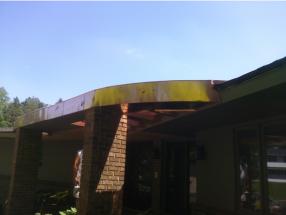 We offer a full service sheet metal shop which can
provide various types of metal products.
These include:
Cap flashing and Counter Flashing
Standard and Custom Metal Trim
Standing Seam and Flush Panels
Custom Copper Work
Standard and Custom Roof Stacks with Collars







(763) 434-4819
We've Got You Covered!

Kuehn Roof Systems Inc. - 14815 Aberdeen St. NE Ham Lake, MN 55304 - Phone: 763-434-4819
Providing Quality Roof Services for Over 30 Years!
Copyright © 2012