Religious Buildings
Church of the Epiphany
Coon Rapids, MN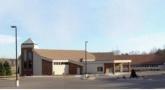 Church of St. Paul
Ham Lake, MN
Glen Cary Lutheran Church
Ham Lake, MN







(763) 434-4819
We've Got You Covered!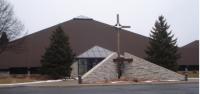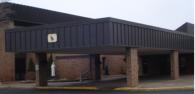 Others included but not limited to:
Christ Gospel Church, Advent Lutheran Church, Spirit of Christ Lutheran Church, St. Josephs,
Church of St. Patrick's, Glen Cary Lutheran Church, Hope Community Church, All Saints Church
Over the years Kuehn Roof Systems has played an important role in
working with various church and school organizations to provide
general consulting services for your specific roof needs.
We have assisted local churches and churches abroad with the
following:
- New Roof Construction
- Old Roof Replacement
- Storm Damage Repair
- Service and General Maintenance
Kuehn Roof Systems Inc. - 14815 Aberdeen St. NE Ham Lake, MN 55304 - Phone: 763-434-4819
Providing Quality Roof Services for Over 30 Years!
Copyright © 2012